Portfolio Website
This portfolio website to share latest works
I created this portfolio arisatsuji.com as my self-introduction in order to connect with global leaders and talents. In this project I do everything from making contents to coding my design. This is also to experiment new design and technologies.
Process
Research
First I looked through design job recruitments and accepted portfolios of giant tech companies to clarify what is expected of designers.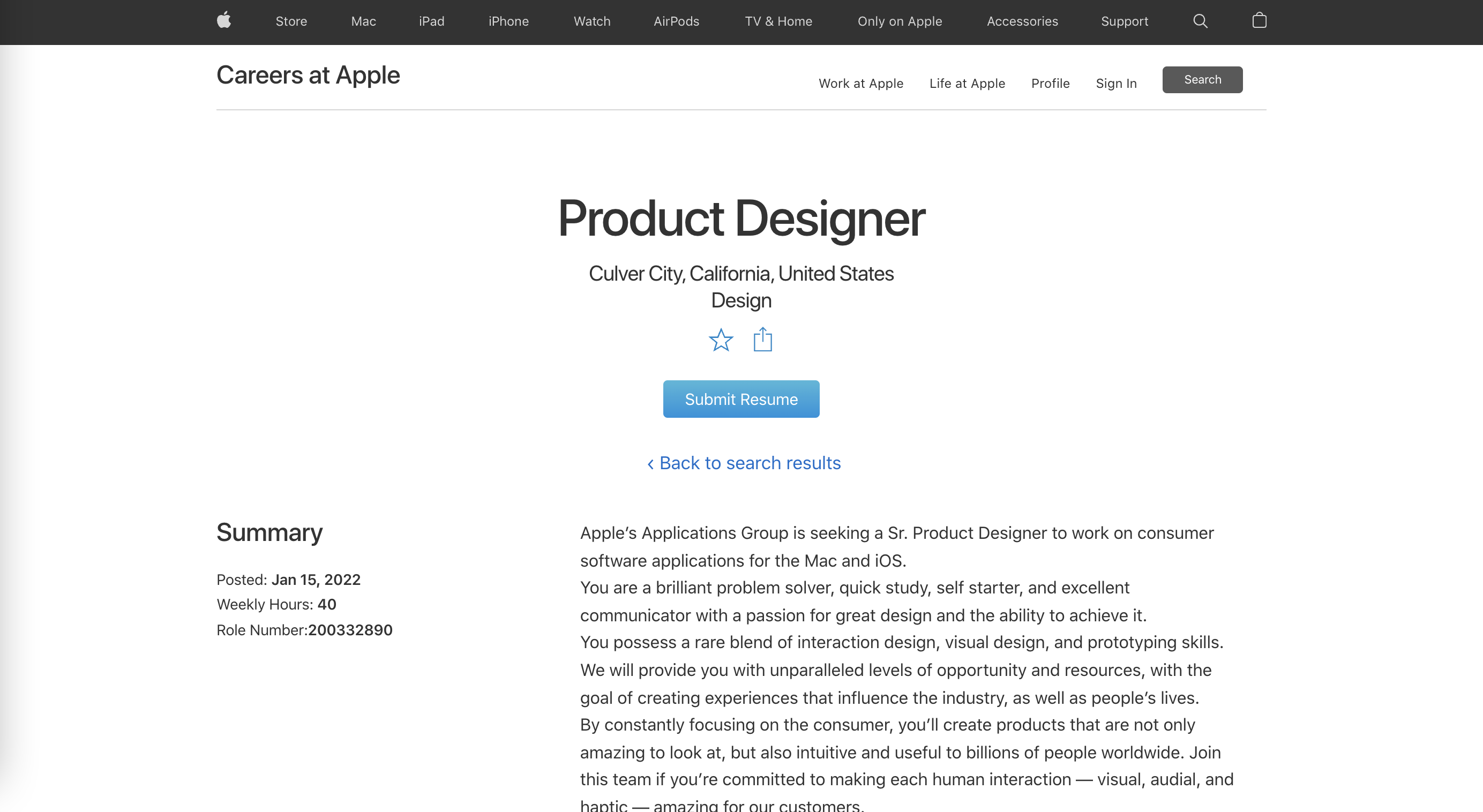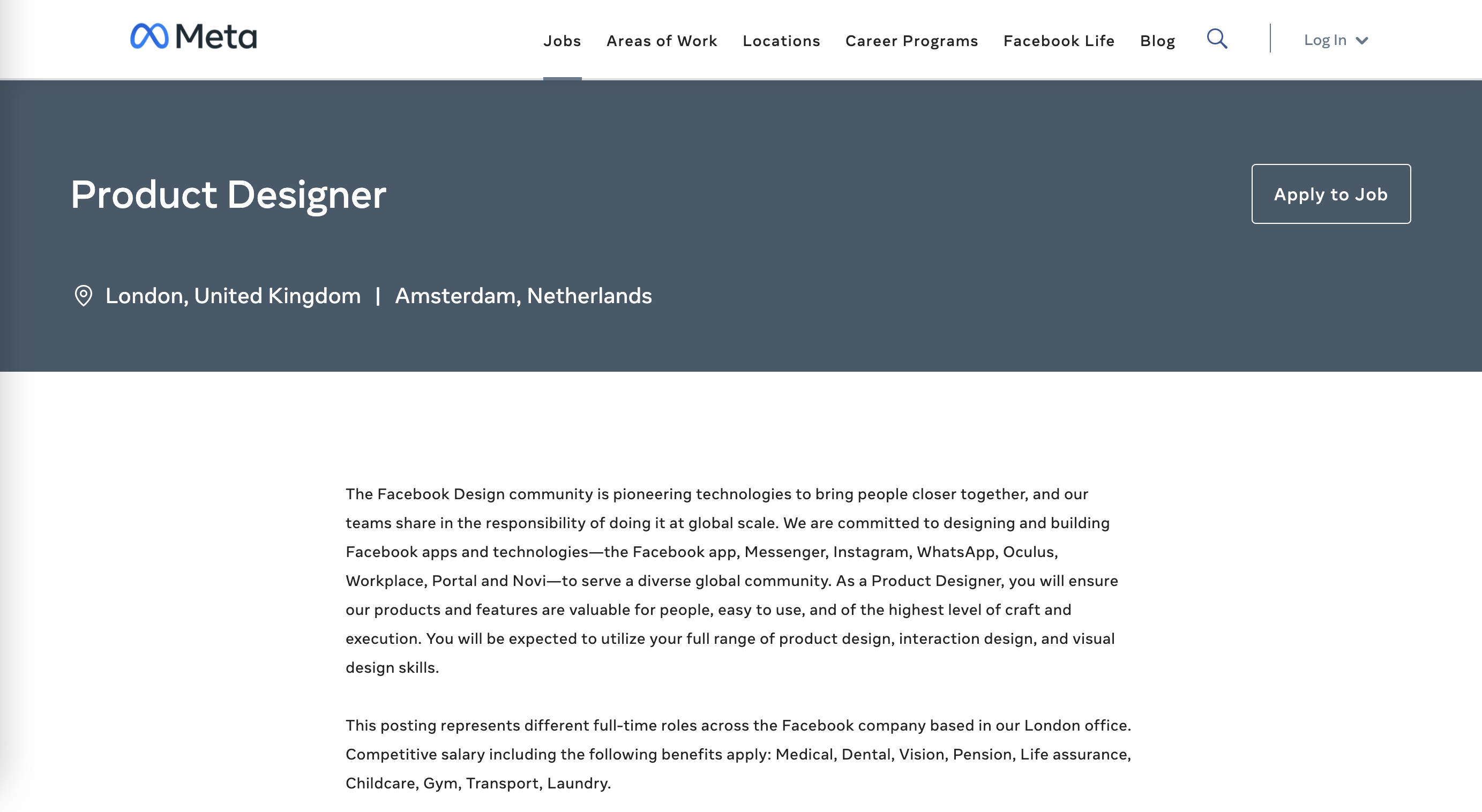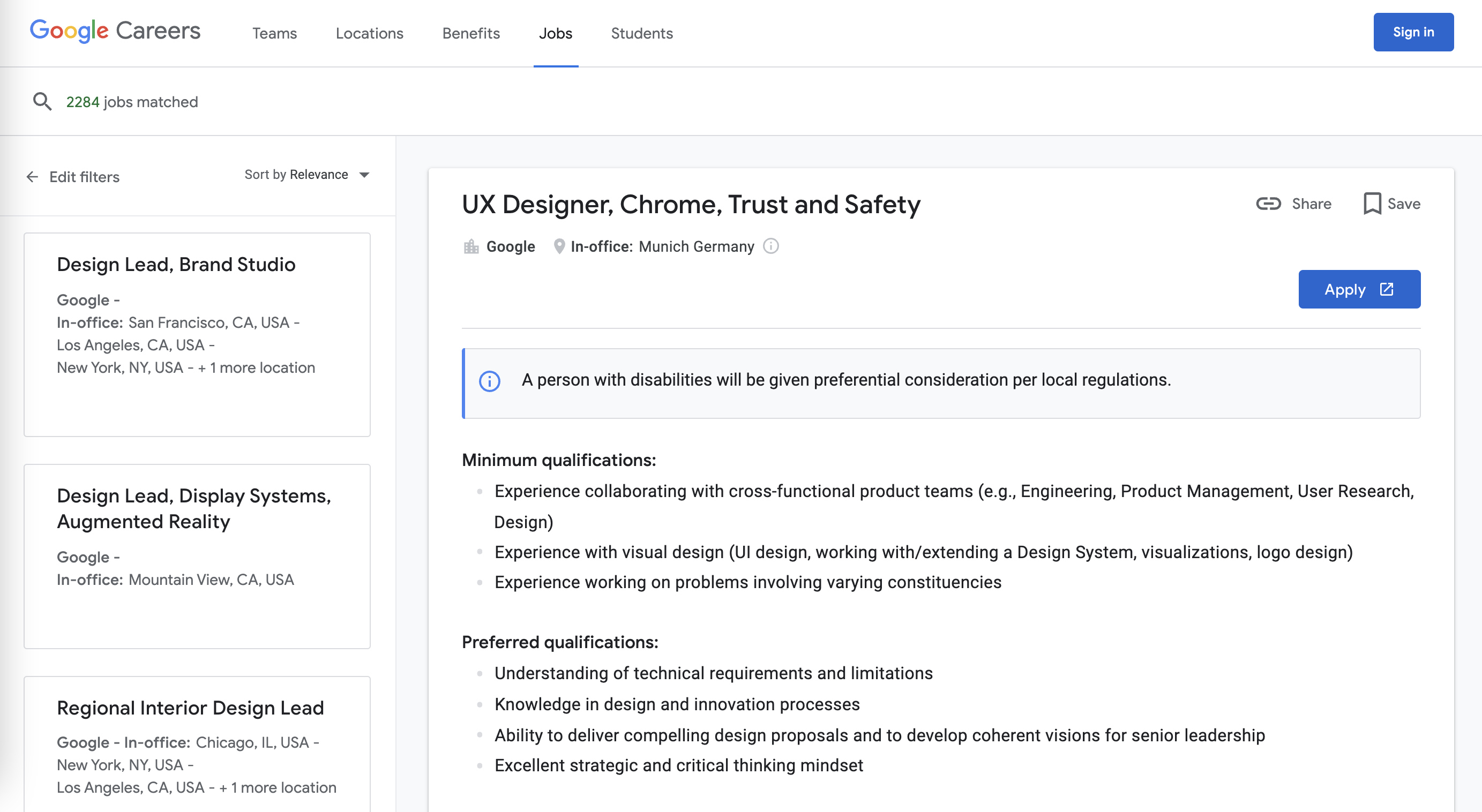 Scope
I created content and information architecture to tell their ideal profile and qualifications I meet based on research. In order to approach global leaders and talents, emphasized the logical process.
Identity
Black and minimalism are my identity as I only wear the same black outfit everyday. I made this identity from the keyword "Minimalism".
Logo
Color
Typography
Communication
I prioritised usability by making link remarkable, use more images or icons with no much writing. Minimal design makes my works stand out, so tried my best to make it simple.
Code
I designed in Figma, and coded all with HTML, CSS, JavaScript, and Next.js.